Call Us Today

 
at 1.905.562.9008
to get started with our 
Twist & Trade Indoor Plant Collection
THE GROWER TO TRUST
Why Homestead Growers/Amerigo Farms?
3rd Generation Family business launched in the late 1960's

Over 40 years of species and cultivar selection

25 years as a specialty Calla Lily grower

All our products are grown and trialed by expert growers who are attentive and passionate about what they do

Our close relationships with Top Growers and Breeders in Europe & California ensure you get the best product in the world

Continual trials and evaluations of new varieties guarantee top performance and appearance
To satisfy our demand and grow Calla Lilies year-round, we started our Amerigo Farms operation in sunny Florida. Amerigo Farms has set themselves apart by growing our beautiful Callas and unique, eye-catching tropical foliage to increase our product offerings to our customers.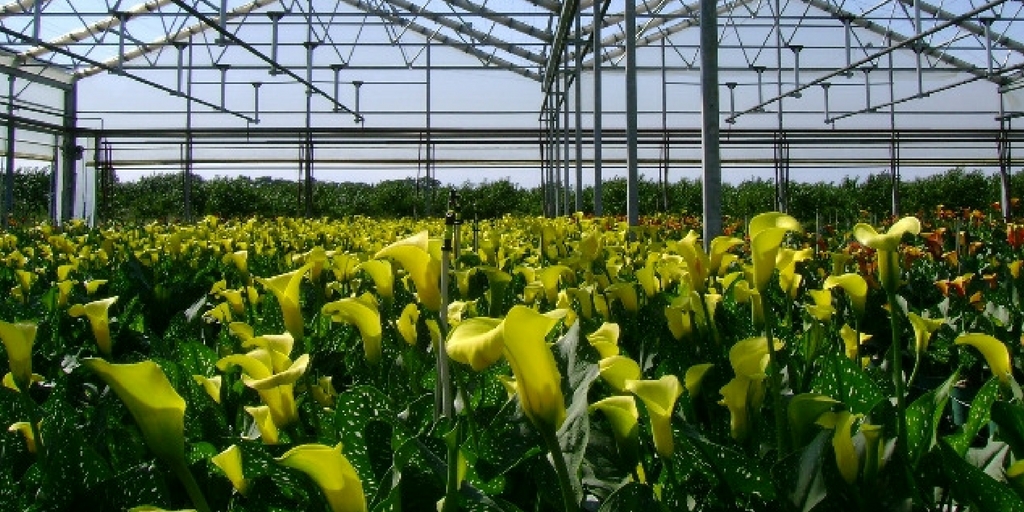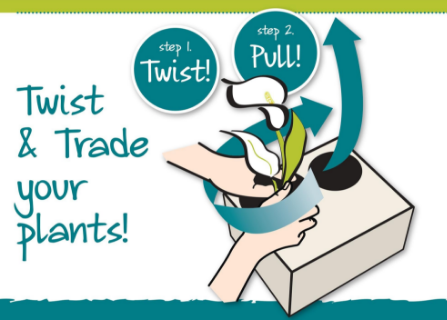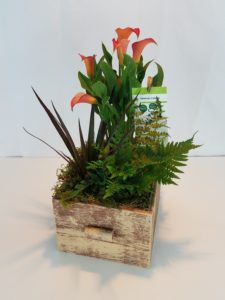 Get More From Your Indoor Floral Program
The Twist & Trade Indoor Plant Collection is more than another tropical program offering dish gardens.  We offer a Home Decor Program that helps SOLVE the most common challenges of indoor potted while offering you an easy care program at store level.  
Includes:
Unique Twist & Trade DIY Feature

Self Watering Arrangements with custom insert

Seasonal New Releases based on current decor styles and trends
What's Special About Our Indoor Plant Collection?
Homestead Growers-Amerigo Farms works with our in house designer to provide you with an on trend seasonal program that not only looks great, but also helps make it easy to sell at store level.
Our unique "TWIST & TRADE" insert holds up to 24 oz of water.  All you have to do is unpack and let the arrangements sell themselves.  Once the customer brings it home this self watering design provides them with a successful at home plant experience.  No need to have a green thumb or worry about watering every day.  By topping up with 8 oz of water once a week, your Homestead Growers-Amerigo Farms Twist & Trade arrangements will flourish.
When your customer tires of one or more of the living items in their arrangement or they just want to change up their decor with a DIY project to create a new look we have made this an easy no mess process.  They only need to come back to your store and purchase any 4″ product of their liking and easily twist and insert the new plant (right in the grower pot) for a unique new custom look.
From our beautiful Calla Lily and other flowering selections, the stunning lush tropicals, to the container, we offer the most current stylized designs for living home decor
We are always looking at current fashion and decor trends to then get to work on our new designs to match the varying styles and tastes of your consumer.
Something for everyone along with a fresh look and trend for every occasion.
Contact us to find out how our "Twist & Trade"  designs fit in your location
 Twist & Trade Indoor Plant Collection

…
from the experts at Homestead Growers-Amerigo Farms