Our Story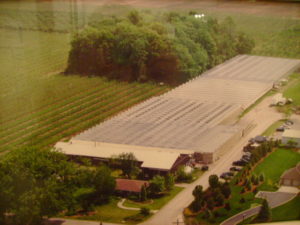 Homestead Growers is a family owned grower located in Vineland, Ontario, Canada.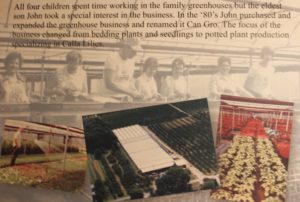 From humble beginnings in 1979 growing potted chrysanthemums, Homestead Growers added calla lily production in 1990 and purchased Amerigo Farms in Apopka, FL in 2006 to increase production to keep up with the growing demand.
Today, Homestead Growers & Amerigo Farms are North America's largest and premier specialist growers of potted Calla Lilies. With over 500,000 sq. ft. of production space and a yield of over 1,000,000 plants annually, Homestead Growers is proud to be the grower of choice for some of the biggest and best grocery chains, distributors and garden centers across North America.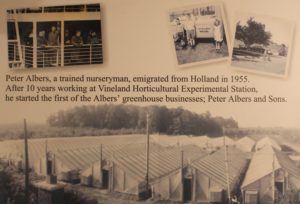 And now, heading into 2018 and 2019 we are excited for a further expansion to our Amerigo Farms location in Apopka Florida to meet the demands of our ever growing collections to the retail marketplace.  We look forward to serving you and continued innovations to keep bringing the best in class Calla Lilies and tropical foliage year round from either of our facilities.